Our work extends beyond our day-to-day activities.
There are people and organizations all over the world that need our help. That is why we frequently partner with or sponsor organizations that help make the world a better place.
---

Mission: We will build a community where everyone counts, where all children are cherished and protected, and where family life is valued and supported by all. Since 1979, this great community has been doing just that – leading, rallying and igniting the power of people in the western suburbs of Minneapolis, Minnesota to address the critical needs of people living right here – our neighbors. What started as a small food shelf has become a resource for thousands of families in eight west Hennepin County communities.
---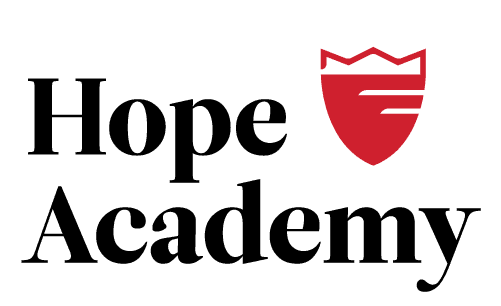 Mission: To foster hope in God within the inner-city neighborhoods of Minneapolis by providing youth with a remarkable, God-centered education.
---

The National Association of Women Business Owners (NAWBO) propels women entrepreneurs into economic, social and political spheres of power worldwide by:
Strengthening the wealth creating capacity of our members and promoting economic development within the entrepreneurial community

Creating innovative and effective change in the business culture

Building strategic alliances, coalitions and affiliations

Transforming public policy and influencing opinion makers
---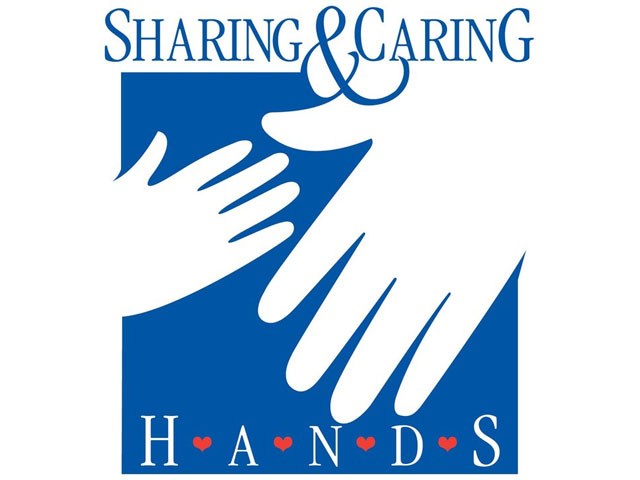 Sharing and Caring Hands is a compassionate response to the needs of the poor. We are set up to be a safety-net organization to help with whatever needs are not being met. This includes but is not limited to providing meals, clothing, showers, shelter, transportation help, rent deposits, rent help, medical assistance, dental care, furniture, school expenses, and other miscellaneous needs.
---

The mission of The Nature Conservancy is to conserve the lands and waters on which all life depends.
Our vision is a world where the diversity of life thrives, and people act to conserve nature for its own sake and its ability to fulfill our needs and enrich our lives.